We are pleased to announce the four judges for our REV event, taking place on Friday, November 17, 2017. REV is a new event for The Bank of Tioga, and consists of small business owners and entrepreneurs that apply to pitch their business in front of a panel of four judges for a chance to win up to $10,000.
We are proud to present the four judges (two internal employees, two external community members) that applicants will pitch to and be interviewed by at the REV event.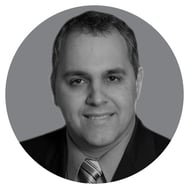 Dennis A. Lindahl
Dennis A. Lindahl serves as a Communication Consultant at Dakota Public Relations along with director of Tioga's Economic Development efforts. Lindahl is also the host of The Morning Lowdown which broadcasts on AM 1090 KTGO.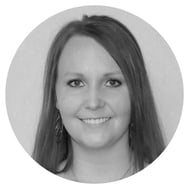 KayCee Lindsey
KayCee Lindsey serves as the executive director of the County Jobs Development Authority. Lindsey is also an advisor for the North Dakota Small Business Development Center, working under the Williston Region, where she assists small businesses in the form of advising, training and research that helps businesses start, manage and grow. She currently is the Secretary of the Vision West ND Consortium and is involved with assisting many boards and organizations throughout Divide County.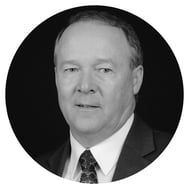 David Grubb
David Grubb serves as Market President of The Bank of Tioga and has over 35 years of banking experience. He was recently named 2017 Lender of the Year by the Williston Economic Development/Small Business Development Center. He has served on numerous boards & committees for an extended period and currently serves as Chairman of the Tioga Fund Advisory Board, a board member of the Tioga Area Economic Development Corporation and a member of the Tioga Community Center Planning Committee. He also serves on the Board of Directors of The Bank of Tioga and is in his 25th year of service in that capacity.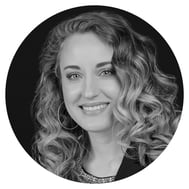 Savanna Hendrickson
Savanna Hendrickson serves as Senior Credit Analyst and Credit Operations Manager at The Bank of Tioga and has over five years of experience underwriting commercial credit. Hendrickson serves as a board member of the Divide County Economic Development Council; whose purpose is to support and assist in the economic growth of the communities it serves.